In honour of Canada's 150th anniversary, Canadian Geographic created a special book showcasing 150 Instagram photos from across Canada. It included topics such as: Wildlife, Cities, Weather, and Wilderness.  
I am very honoured to have had one of my photos chosen for the weather section of the book. The selected photo was taken during the 2013 ice storm in Toronto.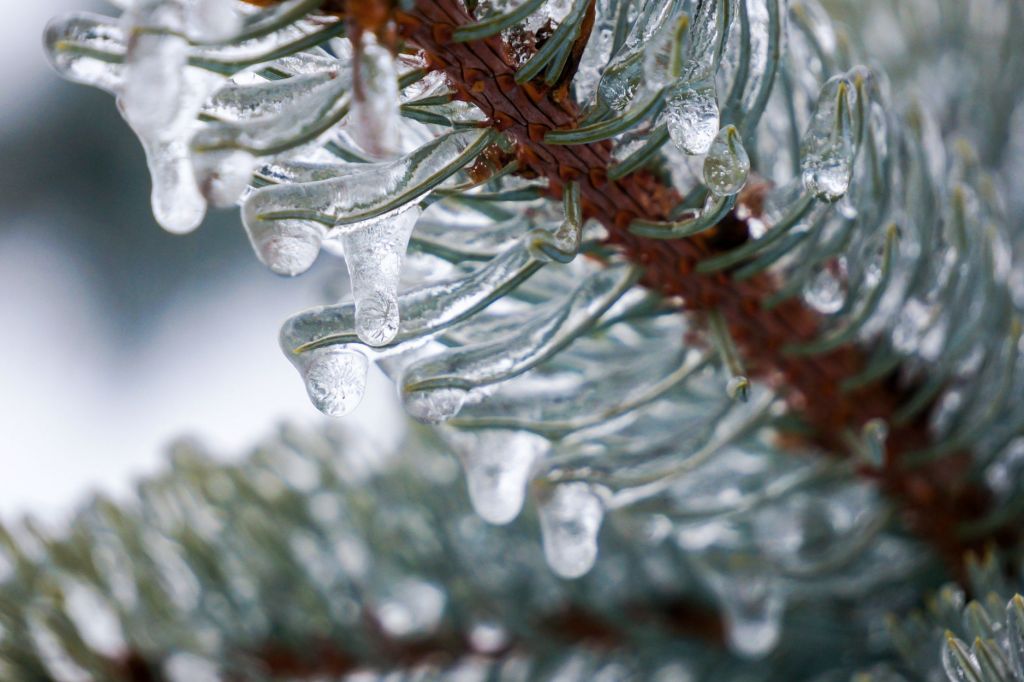 I remember getting up early the morning after the storm to take some photos of the aftermath. I was greeted by both incredible damage as well as surreal beauty. As I explored the ice-glazed forest near my home, the distant cracks and creeks of trees straining under the immense weight of ice that had accumulated the day before was ominous. As the morning sun rose, the ice took on a crystal-like quality as it shone.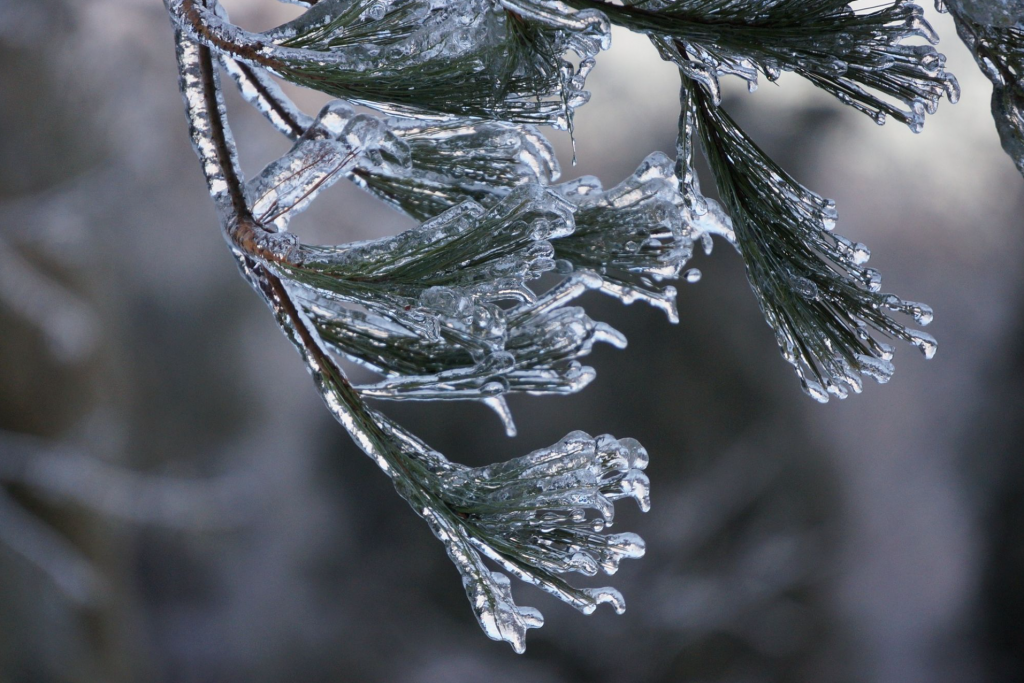 For some, photography is a career; for others, a hobby. But what they — and we — share in common is a passion for making Canada better known to Canadians and the world.Alexandra Pope,
Social Media Editor,
Canadian Geographic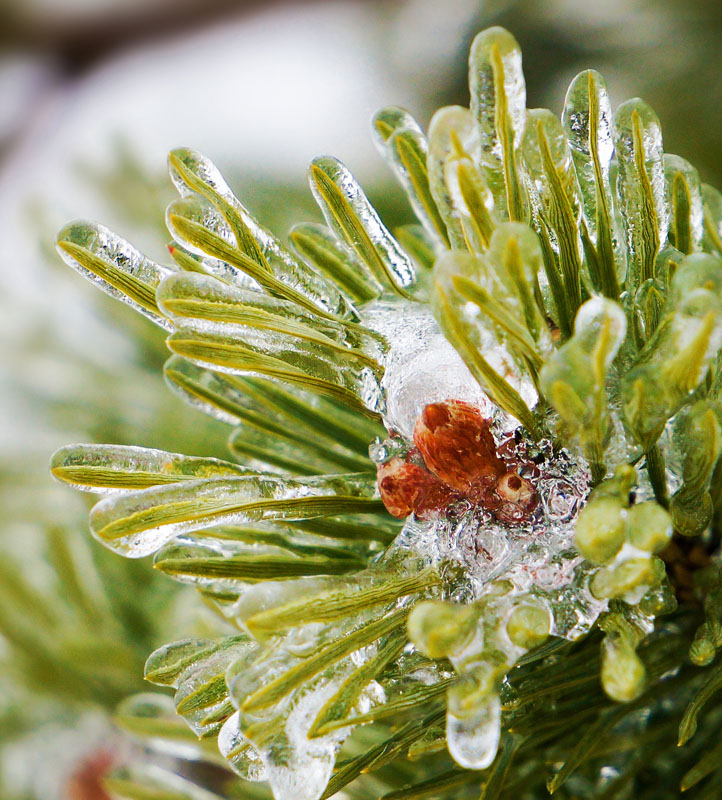 If you would like to pick up a copy of the book yourself, it should be prominently displayed at Chapters/Indigo/Coles, select Shoppers Drug Mart stores, and Wal-Mart.