PROJECT INVOLVEMENT
Project Management
User Experience Design
VISIT WEBSITE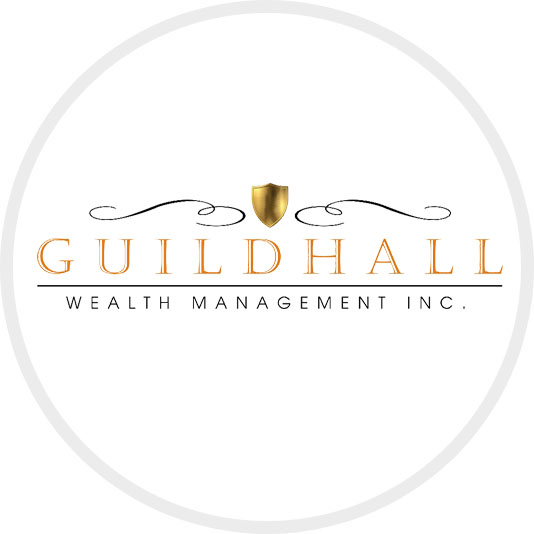 Since 2002, Guildhall has been focused on educating people on the value of hard asset investments, and providing a vehicle to invest in physical hard assets. They focus on educating their clients via their radio show and offer many solutions that range from RRSP/TFSA programs to the purchasing of gold, silver and PMG bars, to natural fancy coloured diamonds.
REQUIREMENTS
Guildhall was looking to develop a full eCommerce website that would allow their clients to easily purchase hard assets securely from their website. There were a few special considerations to keep in mine with this project.
The price of the products had to be fluid and change depending on the price of gold, silver, platinum and palladium
Additionally, products would be available for purchase in USD or CAD, and the conversion rate would have to be fluid, as the currency would change throughout the day
The store would also have to go online and offline to match the trading hours of the precious metals market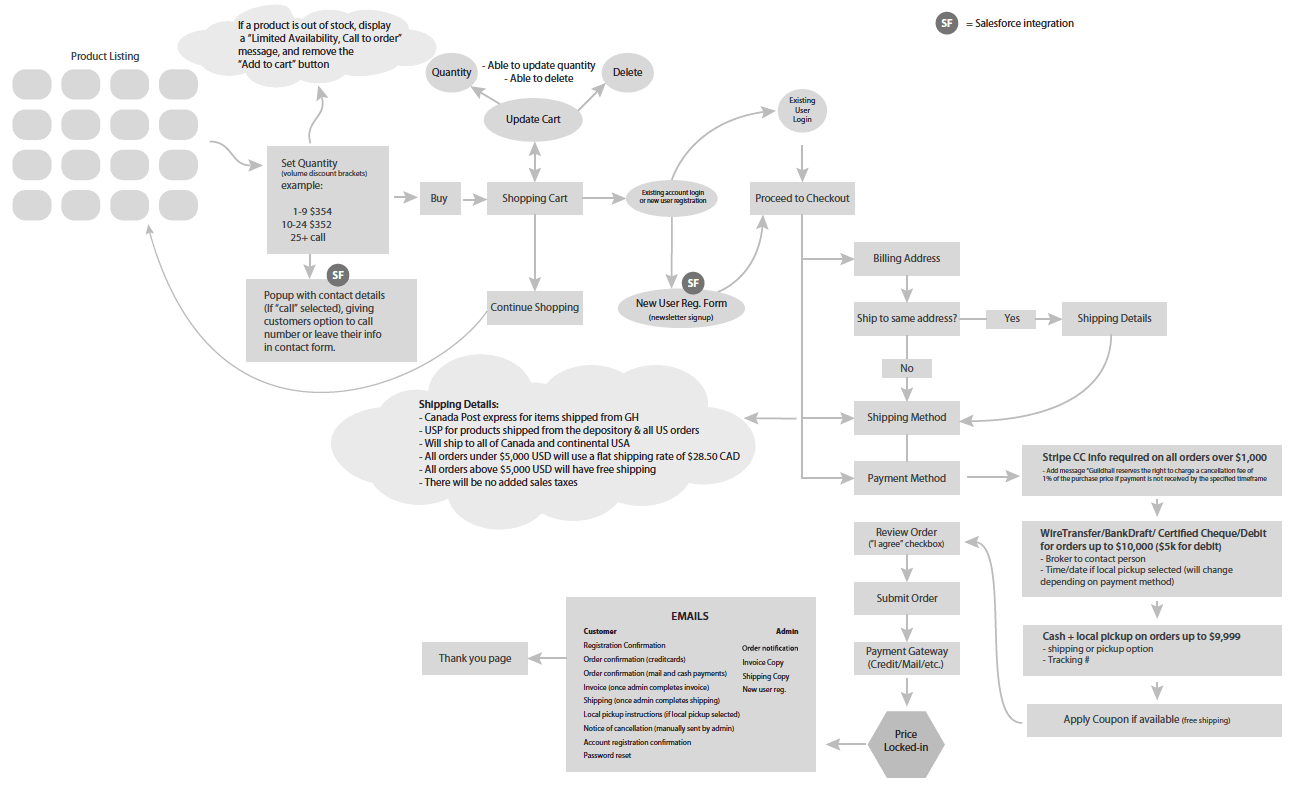 TRADING HOURS
The website has to mirror the live Precious Metal marketplace. When the market was open for trading, all features had to work accordingly. When the market closed for daily trading, the website had to again mirror this and limit certain site functionality, namely the ability to purchase products.